Commercial, Leaseholds & Special Projects
Blunden Construction does all types of commercial and industrial work and enhances its established reputation through well-executed projects each year. Many of our larger projects are in the $500,000 to $5,000,000 range. Our main focus though, has always been smaller jobs involving stores, offices and leaseholds. Blunden does more commercial renovations than most contractors.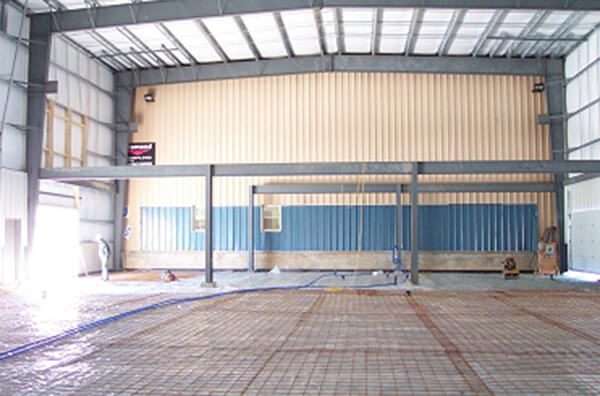 Blunden has undertaken a number of institutional projects as well as commercial leaseholds for large corporate clients such as Northern Reflections, Foot Locker, Running Room, KFC, Arby's, A&W Restaurants, Thru-Way Muffler Centre, and Orange Julius. A large amount of Blunden's business is from repeat customers.
At Blunden, we can coordinate the entire scope of work from conception to completion. If required, we can use our on-staff engineer to help with particularly challenging projects.
Some of our completed renovation and addition projects were located in the following industrial complexes: QEII Health Sciences Centre, Halifax International Airport, Department of National Defence, Federal and Provincial government facilities, and banks.
Some of Our Recent Projects