Residential Projects
We are capable of completing jobs with a high level of detail. We specialize in fine craftsmanship. Millwork is a particular specialty of Blunden Construction. Founder, Harry J. Blunden, accumulated 34 years of experience.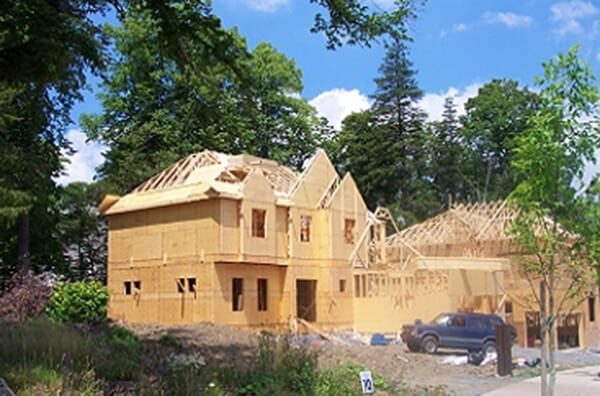 We carry on the craftsmanship skills of our founder with pride and it has proven to be invaluable to our clients on many projects. We can create whatever your heart desires in the way of cabinetry, and custom carpentry. We can also take care of your design-build requirements by working with the client's requests regarding interior and exterior design, mechanical, electrical, floor and wall finishes. At Blunden we are in a relationship with the client.
Additions, renovations, and small jobs are a specialty. Such jobs can include replacing a broken window, installing shelving, installing ramps or chair lifts, repairing a garage door as well as, window and door replacement, kitchen and bathroom modifications, additions and renovations of existing areas.
Blunden Construction will undertake projects from the simplest to the most demanding renovation and new construction projects. We pride ourselves in customer satisfaction with service as a priority. Customers depend on Blunden for reliable dependable service every time and we back that up with our 12-month guarantee!
Some of our Recent Projects